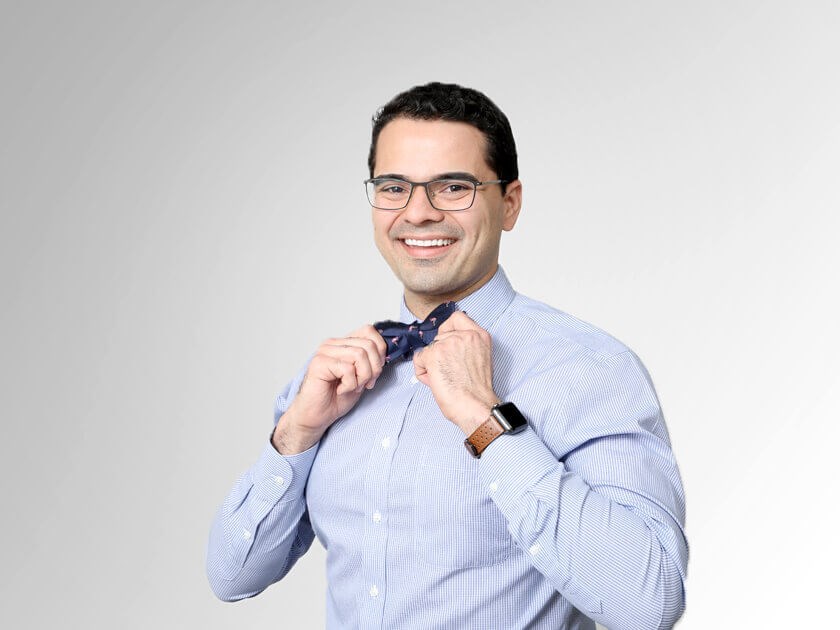 Dr. Ronald Jarquin utilizes his vast expertise and knowledge to provide the highest level of dental care for patients at SEDA Dental of Pinecrest. Within our innovative facility, Dr. Jarquin works to understand the needs and goals of each patient to better provide customized treatment options. He takes great pride in offering both functional and aesthetic results for the benefit of his patients.
At our Pinecrest, FL facility, Dr. Jarquin performs a variety of dental services in order to rejuvenate and enhance the look and health of his patients' smiles. Through general and preventive dental care, he provides dental exams, extensive dental cleanings, dental crowns, and tooth-colored fillings. As a part of cosmetic and orthodontic treatment, Dr. Jarquin offers teeth whitening, veneers, dental bonding and contouring, and smile makeovers, as well as traditional metal braces, Invisalign, and ClearCorrect. With restorative dental care, he performs the placement of dental implants to restore missing teeth.
At Temple University in Philadelphia, PA, Dr. Jarquin earned his Doctor of Dental Medicine degree.
Outside of his work, Dr. Jarquin enjoys cycling, playing racquetball, and spending time with his family.
Related Posts