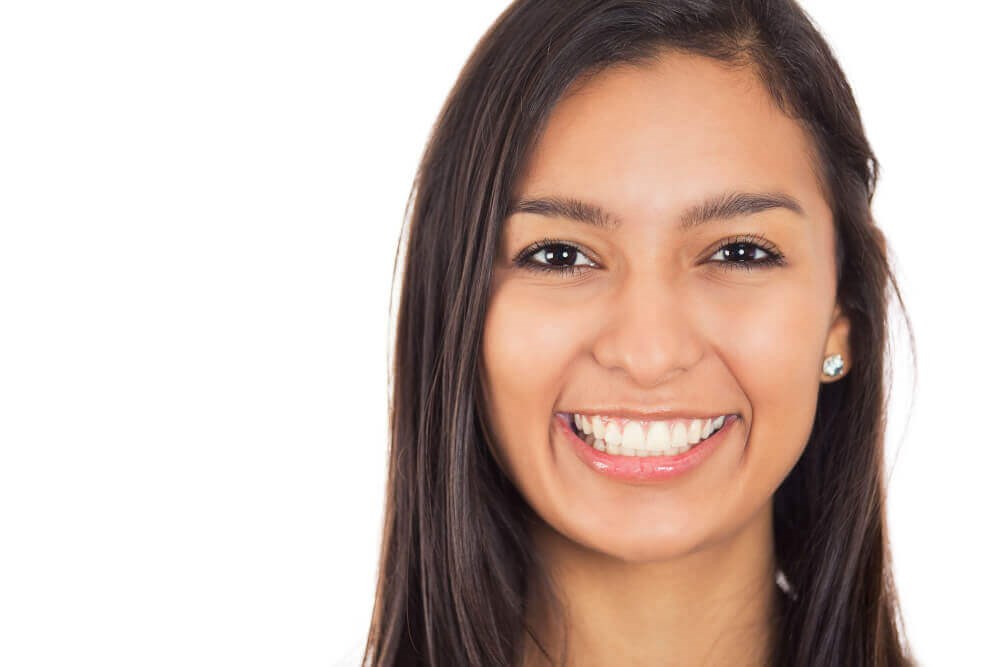 A dental crown protects and restores functionality to damaged teeth. Also called a cap, a dental crown may be used to treat a large cavity, protect a weak tooth, restore a cracked tooth, or cover a discolored tooth. Made to fit over the tooth and custom colored to match the surrounding teeth for a seamless appearance, the dentists of SEDA Dental of Pinecrest offer a variety of different materials for crowns including porcelain, metal, and porcelain over metal to best suit the needs of men and women in Pinecrest, FL.
During your consultation with an experienced member of the SEDA Dental of Pinecrest team, our dentist will discuss the different crown material options with you in order to select the best material that fits your dental need, aesthetic goals, and budget. If you are interested in learning more about the different types of crowns and how they can restore your teeth, then read below for more detailed information.
Candidates for a dental crown
There are many reasons why a dentist might recommend a dental crown as a solution:
Following a root canal, a crown is typically used to restore a tooth's functionality and appearance.

Crowns can be used to protect a weak, decaying tooth to keep the damage at bay.

Crowns are used to cover a cracked tooth protecting it from exposed nerves, which can cause extreme sensitivity and discomfort.

Crowns are used as a support system for loose or worn teeth.

Some patients have cavities that are too large to hold a regular filling; in this case, a crown is recommended.

Crowns can act as an anchor to help keep dental bridges in place or used cosmetically to hide discolored or poorly shaped teeth.
Types of crowns
Crowns are made from a variety of different substances depending on the patient's needs, tooth location, and preferences. While some crowns can last upwards of 15 years, others are only a temporary solution.
Temporary
This type of crown is made from acrylic or stainless steel and typically made in the dentist's office for faster coverage as opposed to a permanent crown which is prepared off-site.
Metal
This type of crown is most often made from acrylic or stainless steel and typically made in the dentist's office for faster coverage as opposed to a permanent crown which is made off-site.
Porcelain over Metal
This crown is an option for covering front or back teeth, which adds the strength of metal to a bridge. The porcelain material enables the dentist to custom match the existing enamel of neighboring teeth for a cohesive appearance.
Ceramic or Porcelain
Considered the best cosmetic choice, this dental crown features a color-match unsurpassed by any other material. Ceramic or porcelain crowns are typically used on the front teeth and matched to the shape, color, and size of the patient's natural teeth. This material is also suitable for patients with metal allergies.
What to expect
For patients in Pinecrest, FL, the first step of obtaining a dental crown is to meet with a dentist from SEDA Dental of Pinecrest for a consultation. During this time, impressions of your teeth will be taken, which ensures the custom fit of your crown. When your dental crown is ready, the area to be treated will be numbed with a local anesthetic so the existing tooth may be trimmed to secure the crown's fit. Additional impressions are needed to check proper fit and bite before the crown is cemented onto the existing tooth or attached to a dental implant. The correct shape of your new crown ensures long-term stability. The entire process can take a few weeks to complete since crowns are sent to a lab for customization. If necessary, a temporary crown may be recommended.
Post crown care
Normal daily activities may be resumed once local anesthesia has worn off. The team at SEDA Dental of Pinecrest will give detailed post-care instructions which are essential to follow for optimal recovery and healing. We will show you the best way to care for your crown, including certain foods to avoid. For patients who grind their teeth or clench their jaws, a nightguard may be recommended to protect your crown. It is important to maintain your annual dental exams at SEDA Dental of Pinecrest in order to ensure good your oral health for years to come. Regular daily brushing and flossing will help to prevent decay or gum disease and the need for additional crowns down the line.
Dedicated to your excellent oral health, SEDA Dental of Pinecrest offers treatments for men and women in Pinecrest, FL featuring the latest dental procedures, including dental crowns. Patients who require a crown can rest assured knowing they have choices that meet their aesthetic needs and budget. If you have been considering a dental crown and would like to hear more about this specialized procedure, we encourage you to call or schedule a consultation with SEDA Dental of Pinecrest today.